DD_belatedPNG.fix('img, dl, div, li, ul'); <![endif]-->
2寸u赢电竞apku赢电竞ios
2014-09-01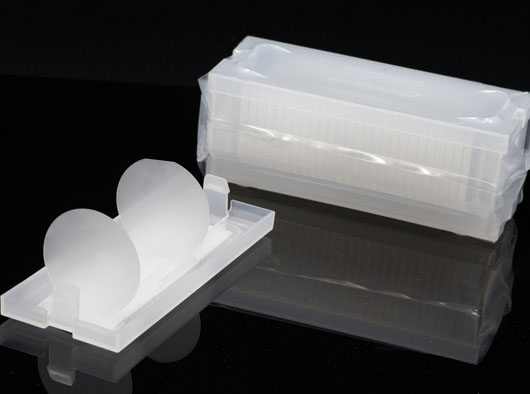 C plane : Tilt 0.2°±0.1° in M axis
Total Thickness Variation (TTV):
No particles and fingerprints
High-purity mono-crystal Al2O3
Wafers are packed in cleaned wafer cassettes containing 25 wafers under clean room environment.
Wafers shall be traceable with respect to cassette number. The wafer box should be marked with a removable label showing the date, the cassette number and the quantity.